We believe in making a
Difference
Lead Generation
Recruitment
IT Services
BPO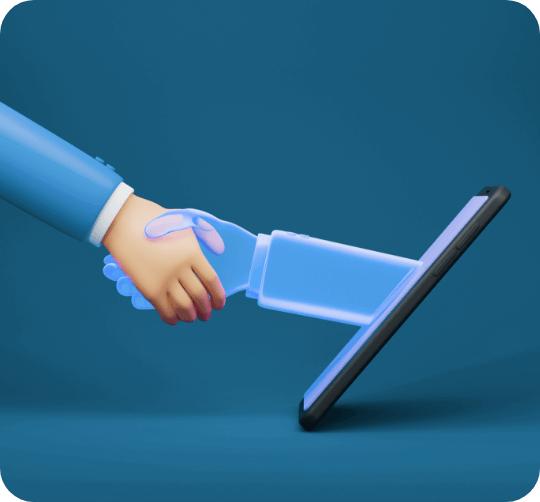 We get you
Hired
Finding the right talent at the right time is always a challenge for companies. Hiring the wrong person could prove a costly affair,costing you more than just money. By hiring the right person, you can focus on running your business, rather than worrying on the hiring process.
Understanding the
lead generation
complexity
We help market your products and services on all online platforms and offline to get more visibility to get more customers.
Having a great product or service is not sufficient to take your business to the next level. It is necessary to turn your brand awareness into conversions to generate revenues for your company. We increase conversions by driving targeted traffic and leads to your site. We have proven prospecting processes and boost your sales numbers through our lead generation services.
Business process outsourcing (BPO)
At tecworq, we provide efficient & effective back office operations for our clients. We allow you to focus on your core competencies while we take care of these tasks.
Through continuous innovation we have achieved operational excellence by minimizing costs and increasing service quality. We increase the competitiveness of our clients by understanding their business value. At tecworq we strive to solve the challenges of resource constraint, cost management and flexibility of our clients. Our services include inside sales, lead generation, telemarketing, demand generation & B2B sales.
IT Services
Our expertise in technology, design driven innovation makes us one of the most preferred IT service provider. We offer consulting services on design, development, Cloud, BI, Analytics and AI. We surpass our client expectations and value to our client's business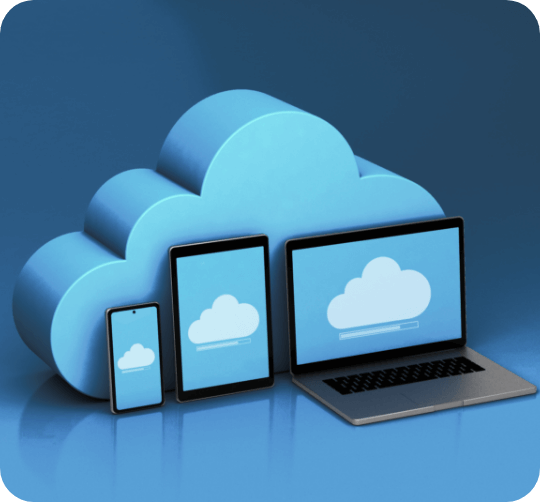 We provide robust & scalable IT services customized to each client
We provide an array of IT services that includes IT support outsourcing, relocating, data processing and backup, cloud service, audit service and remote support services. We optimize the costs of our clients through our services enabling our clientele to thrive under stiff competition.